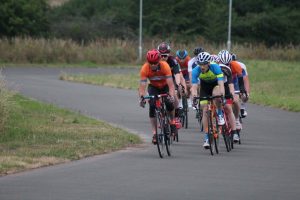 Have a road bike but new to the sport and don't know where to start? Are you interested in road cycling but a bit nervous to attempt the roads yet? Would you like to learn some road cycling skills?
We are running a free basic road cycling skills courses in April.
They are being held at  Stourport cycling track on
 10am to 12pm on Sunday 8th, 15th and 22nd April 2018.
All you need is a bike and helmet and be available to attend all 3 sessions.
Spaces are limited so please contact Tracey, if you wish to attend the  sessions or to book a place or for further details or questions.