Our 2019 AGM saw a number of worthy winners: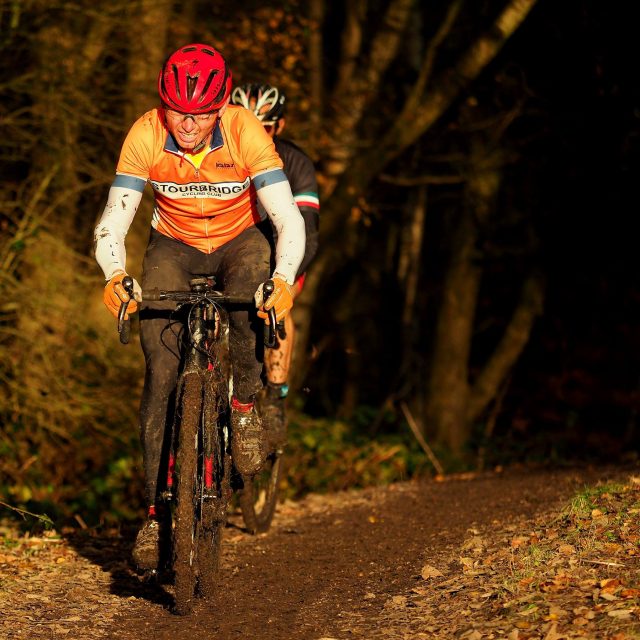 Phil Glaze
Committee Member
Committee Member
Winner of the TT trophy 2018
Roadie, Mountain biker, and all round riding machine.
Email Phil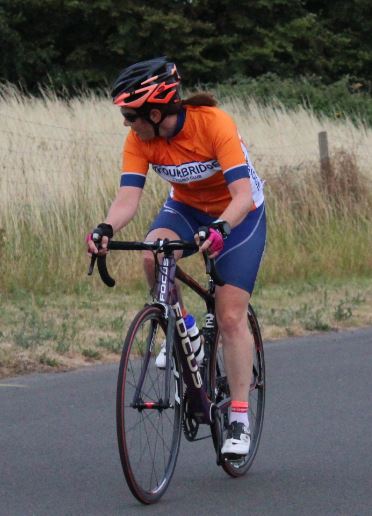 Amanda Whitehouse
All rounder Amanda, has won the clubs Road Rider of the year award 2018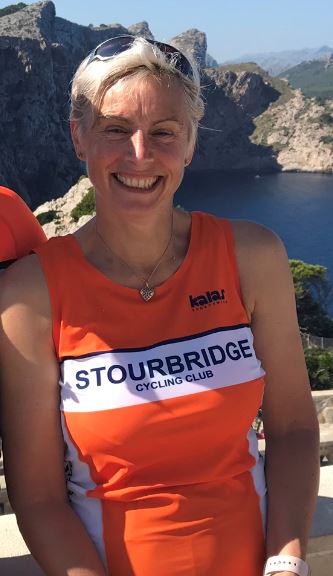 Jackie Lake
Jackie won the cyclo-cross trophy for her high position in the West Midlands League and for her frequent participation in local 'cross races and training nights.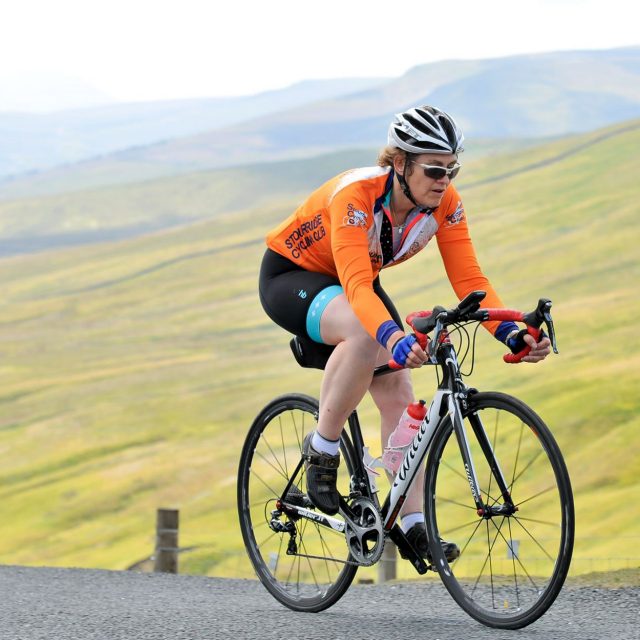 Pam Saunders
Touring Secretary
Pam is now our touring secretary appointed by the committee, awaiting ratification by the next AGM.
She received Club Member of the Year after attending many Saturday and Sunday clubruns, helping at races, timekeeping, attending social functions and qualified as a BC level 2 coach during 2018.
Kevin Plant
Most improved road rider
Most improved rider of the Year. Kevin has made huge progress in his TT performances and competed in road races for the first time during 2018.
Wag's Kup this year goes to Vik Bhandari who fell in the canal at Stourport, without his bike but still caused some considerable mirth amongst his fellow riders.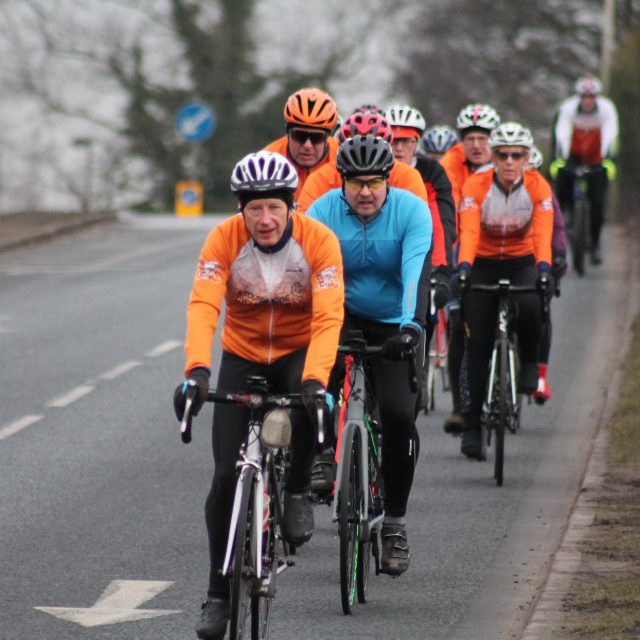 Richard Nicol
Honorary Life Membership
Honorary Life Membership. Richard has been treasurer since 2008, is always riding both weekend days, always at the clubroom to open up and close down and is very sharp at committee meetings correcting the rest of the committee on constitution matters etc.
Jake Slack
Youth Rider of the Year
Youth Rider of the Year
Whilst we do not have many youth members, one
stood out significantly.  Competing in his first cyclo-cross races and riding with, and outshining his adult contemporaries on the long, fast and off-road 9.15 rides