Current Committee, as voted by the membership at AGM,  25th March 2019 with minor changes in 2021: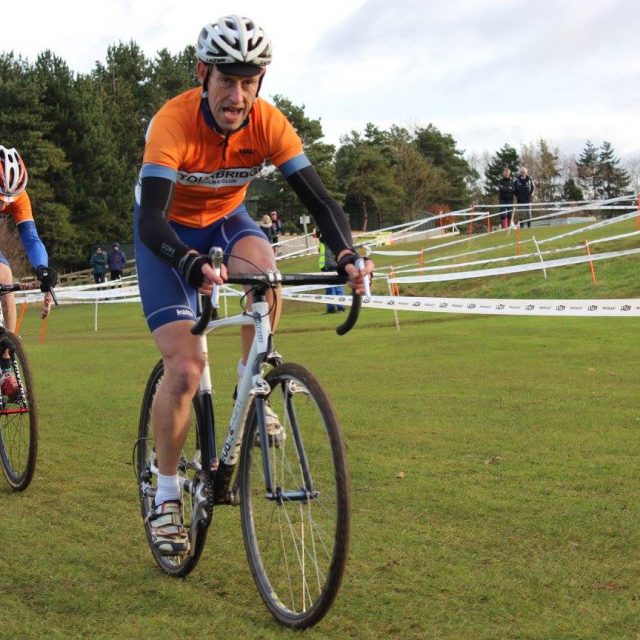 Chairman
Committee Member
Kevin, club chairman, has been a cyclist all of his life and cycling dominates the lives of his whole family. He has ridden in all kinds of races, toured most of Europe and still competes in road, track and cyclo-cross racing.  He also rides the most daunting audaxes
Secretary
and club photographer
The cyclist's non-cycling baker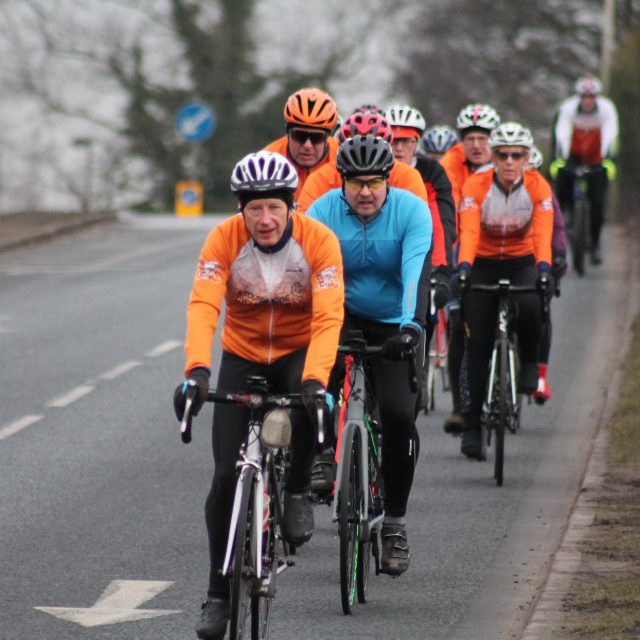 Treasurer
Committee Member
Bean-counter and all-rounder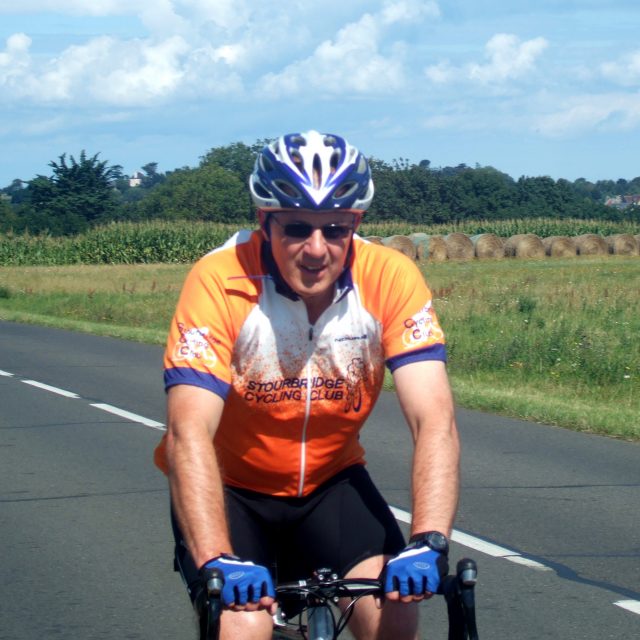 Colin Neave
Membership Secretary
Membership Secretary
Committee Member
Overseeing record membership numbers.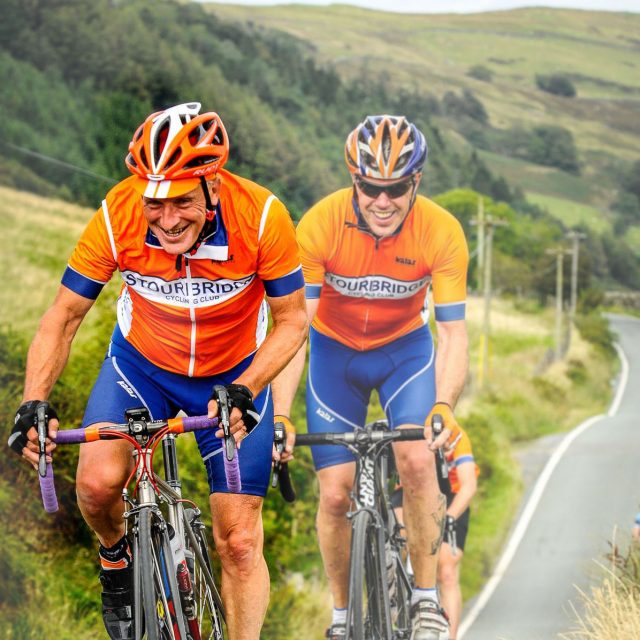 Roger Allen
Website Administrator
Website Administrator
Club Clothing Manager
Mountain Goat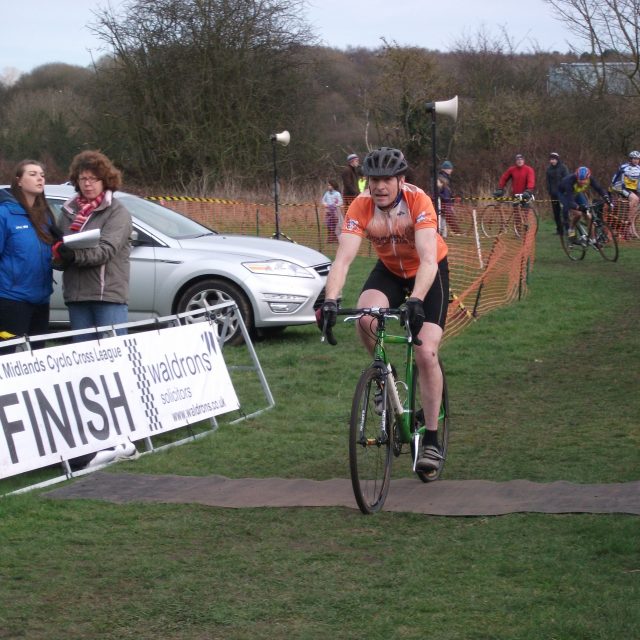 Quinn Bytheway
Racing Secretary
Racing Secretary
Committee Member
Quinn  coaches off-road skills and is a very experienced mountain biker.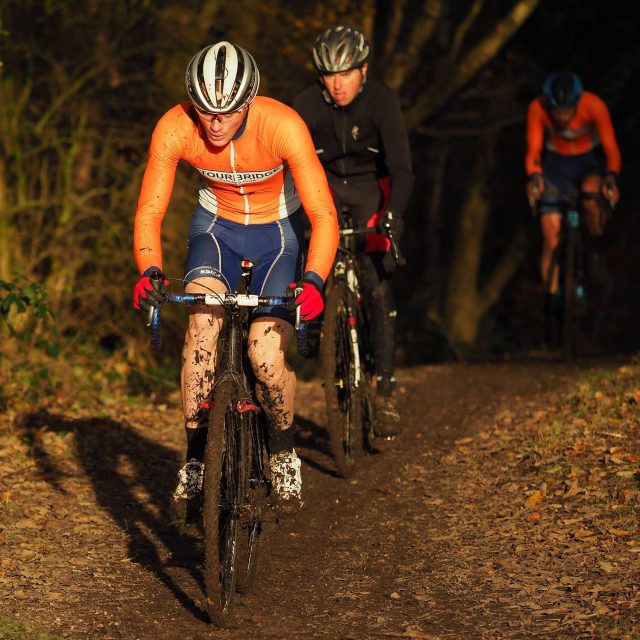 Anthony Neave
Committee Member
All rounder, Cyclo-crossing, roadie, time trialer.
Anthony is our youngest coach but has successfully run a number of coaching sessions for our members. Experienced road and cyclo-cross rider.
Committee Member
One of the founder members of Stourbridge Cycling Club.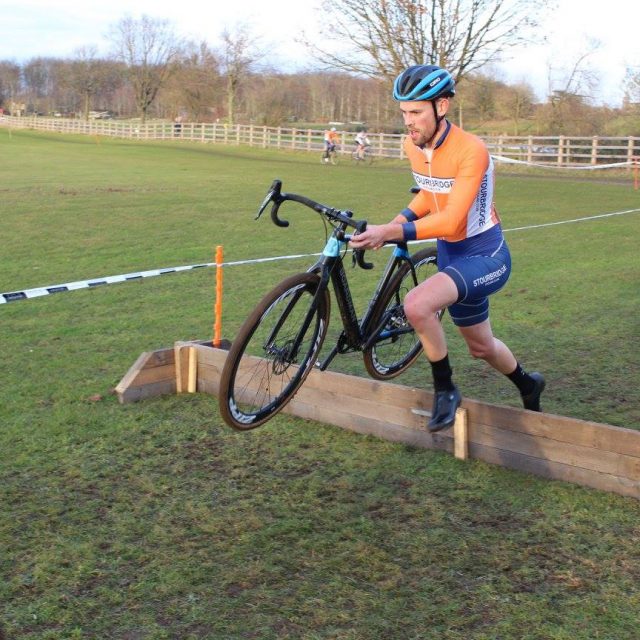 Tom Payton
Committee Member
Committee Member
Level 2 Coach
Tom is one of our experienced coaches and already has some considerable coaching experience, taking our winter cyclo-cross training.  He is an accomplished cyclo-cross rider with national honours.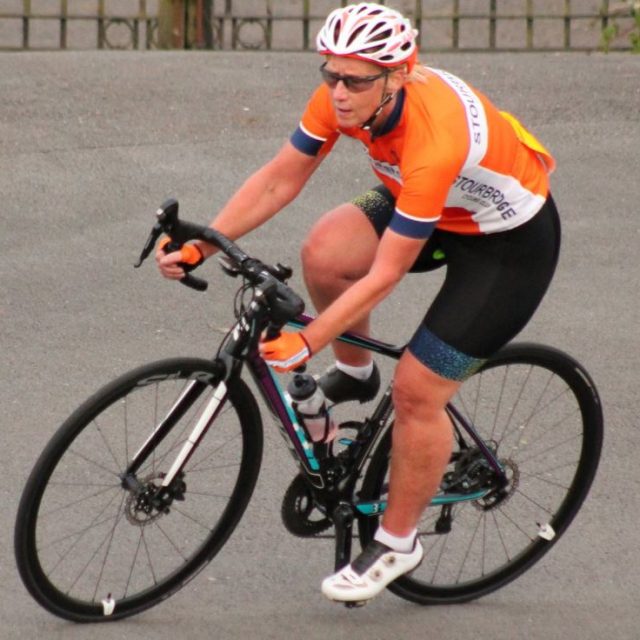 Helen Plant
Committee Member, Welfare Officer
All rounder, cyclist all the way through!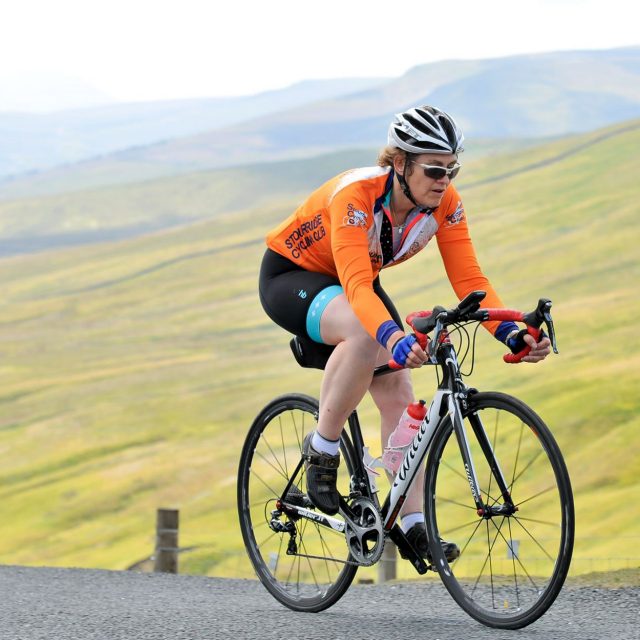 Pam Saunders
Touring Secretary
Pam is now our touring secretary appointed by the committee, awaiting ratification by the next AGM.
She received Club Member of the Year after attending many Saturday and Sunday clubruns, helping at races, timekeeping, attending social functions and qualified as a BC level 2 coach during 2018.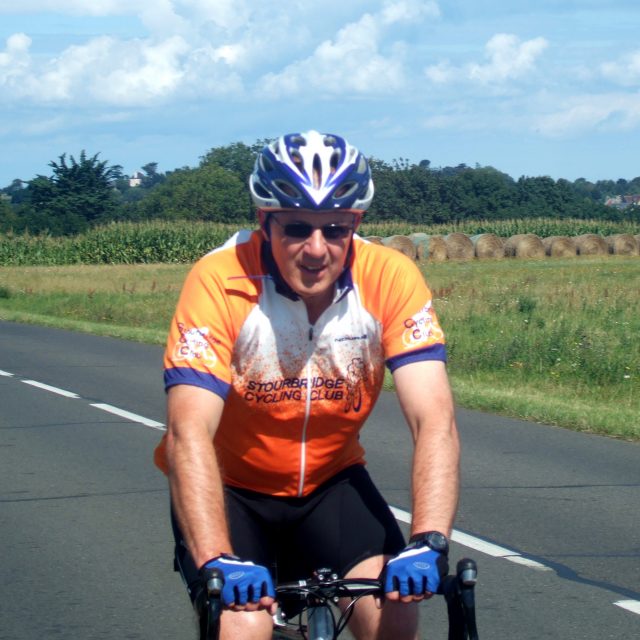 Colin Neave
2017 Club Member of the Year
Club Member of the Year
Proposed by Tom Payton – Has been awarded for being an unsung hero of the
club, especially for overseeing the huge administration of record membership numbers, as well as being the sometimes unknowing donor of bike parts to keep his son on the road