Stourbridge CC support both competitive and non-competitive, on and off-road cycling. Prospective new members, please browse the site and find more information on the "Join Us!" page.
Cyclo-cross training at the usual location. 7pm. For details contact Kevin Payton.
Thursdays Lidl bash - meet 7.15pm outside Lidl, Brettell lane
Saturday 24th October: Wally smashes the over 80's world hour record!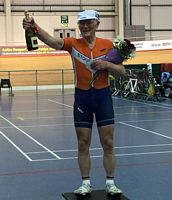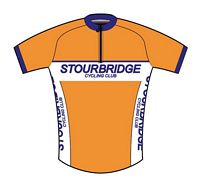 Club News:

8th November: Carol Rowntree, Ant Neave, Phil Glaze and Lorraine Gaytten all 1st in their respective events at Blackewll Court 'cross. Amanda 2nd, Naomi 4th, Jayne 3rd, Tom 3rd all in their respective races.

25th October: Hannah Payton wins at Derby National 'cross to retain her leaders jersey.
24th October: Amanda Whitehouse and Jayne Cheslin make it a 1-2 at Misterton 'cross - Phil Glaze 3rd, Kevin Payton 3rd in their respective events. Anthony Neave 6th junior. Results
Wally Fowler takes the over 80's world hour record at Newpoert velodrome.

18th October: More SCC winners at round 7 of the WMCCL - Kevin Payton, Lorraine Gaytten and Amanda Whitehouse win their respective events.
Hannah Payton is 27th at the Valkenberg world cup 'cross.
Anthony Neave and Tom Payton take part in the Rapha Super-cross in Halifax.






Stourbridge Cycling Club is affiliated to: British Cycling, Cyclists Touring Club, Cycling Time Trials, SSSCCRRL, WMCCL.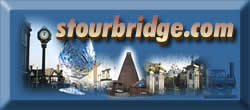 Clubroom: The Roy Archer Room, Oakfield Community Centre, Brettell Lane, Amblecote, Stourbridge, West Midlands DY5 3LT. Mondays from 8pm