Official club rides are now reinstated with a maximum of 15 riders allowed in each group, in line with government/Sport England and British Cycling advice.
This is a maximum number and not a target, it is recommended our rides consist of smaller numbers. At the meeting point there must be no more than six people together and the same at the finish of the ride and any stops on the way, the same applies.
Sundays 0830. Meet corner of Stourbridge ring road & Hagley Road. 50 – 60 miles return by 1300. (Slightly longer rides during the summer).  For experienced riders only.
Before attending a Stourbridge CC ride, please check our "code of conduct" and "preparation for a ride" pages. Experienced riders welcome on this ride.
| Date | Destination |
| --- | --- |
| 11th April 2021 | |
| 18th April | Cleobury |
| 25th April | Astwood Bank (SW lead) |
| 2nd May | WFVC (hilly) |
| 9th May | Worcester area |
| 16th May | Haughton |
| 23rd May | tba |
| 30th may | tba |
Occasionally, the group ride Audaxes or Cyclosportive events. (Details Here)
Forthcoming Audax and other rides:
29th February 2020: Snowdrop & Sunrise:
Contact Roger Allen for details..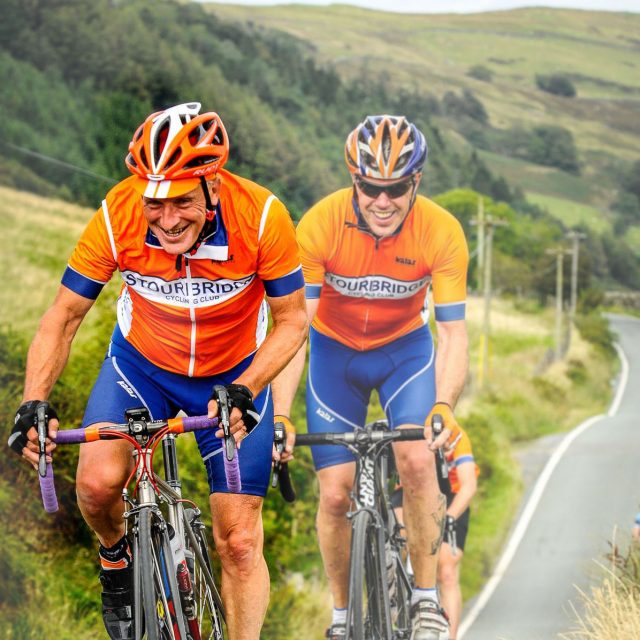 Roger Allen
Website Administrator
Website Administrator
Club Clothing Manager
Mountain Goat