All of our coaches are Level 2
Coaches at this level are vital to ensure that everyone involved in cycling at the grass roots level has a positive and enjoyable experience, and ensuring the ongoing future and success of cycling in Britain.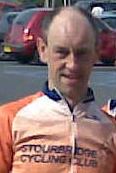 Kevin Payton
  Level 2 coach
Kevin, club chairman, has been a cyclist all of his life and cycling dominates the lives of his whole family. He has ridden in all kinds of races, toured most of Europe and still competes in road, track and cyclo-cross racing., he also rides the most daunting audaxes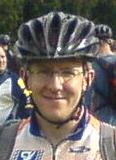 Matt Bowker Level 2 coach
Best known for off-road interests, Matt has been mixing his riding with road work; he leads many off-road rides with a recent focus on introducing young people to our sport.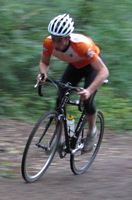 James Green  Level 2 coach
Best known for off-road interests, an accomplished Off Road rider with considerable downhill and cross country racing experience. He is a B.C. Level 2 Coach and is keen to offer Coaching and skills training at various levels to the Club; which fits well within our Development Plan and its a great opportunity for members to improve their riding skills. He will be riding with us and developing ideas on how to best put his knowledge and our needs into a practical form.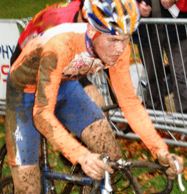 Tom Payton
Level 2
coach
Tom has joined the coaching team last year and already has some considerable coaching experience coupled with cyclo-cross national honours.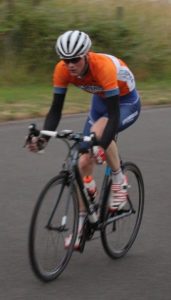 Anthony Neave level 2 coach
Anthony is our youngest coach but has successfully run a number of coaching sessions for our members. Experienced road and cyclo-cross rider.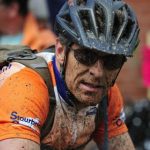 Quinn Bytheway level 2 coach
Quinn is coaching off road skills and is a very experienced mountain biker.
We have another two coaches currently undergoing training.