0830 ride: Coalport
0900 tourers: TBA
Stourbridge stalwart, Wally Fowler set a new World Best Hour Record at Newport velodrome today. Competing in the 85-89 age category, Wally covered an amazing 34.602km/21.5miles in the hour.
This is the second time that Wally has set an hour best, riding 35.772km in 2015, when in the 80-84 age group.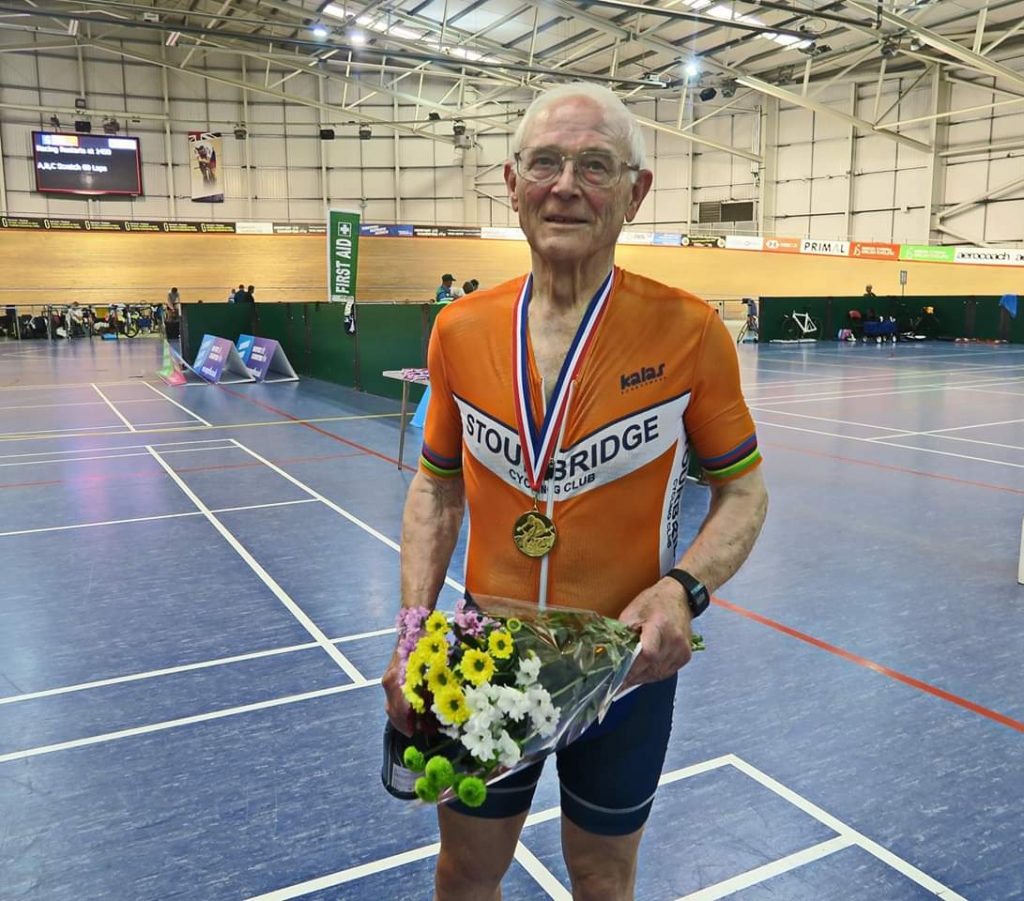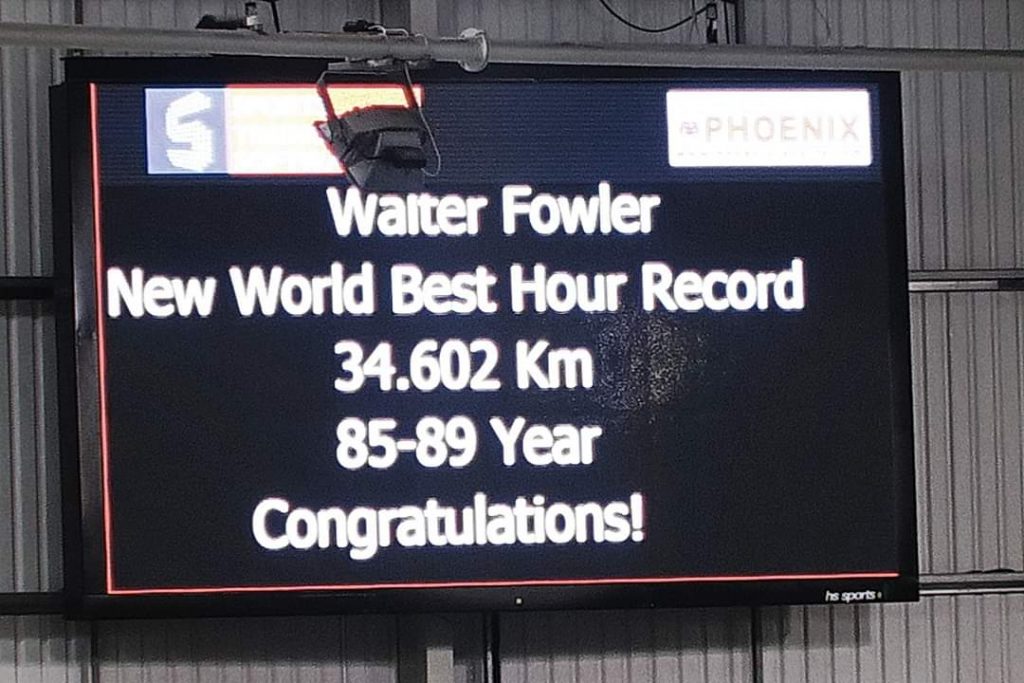 Can you please find time to sign the on-line petition to support the building of a West Midlands Velodrome for the Commonwealth Games 2022.